Cordless Magic Advertorial
Here's How this $29 device is saving Americans Hundreds of Dollars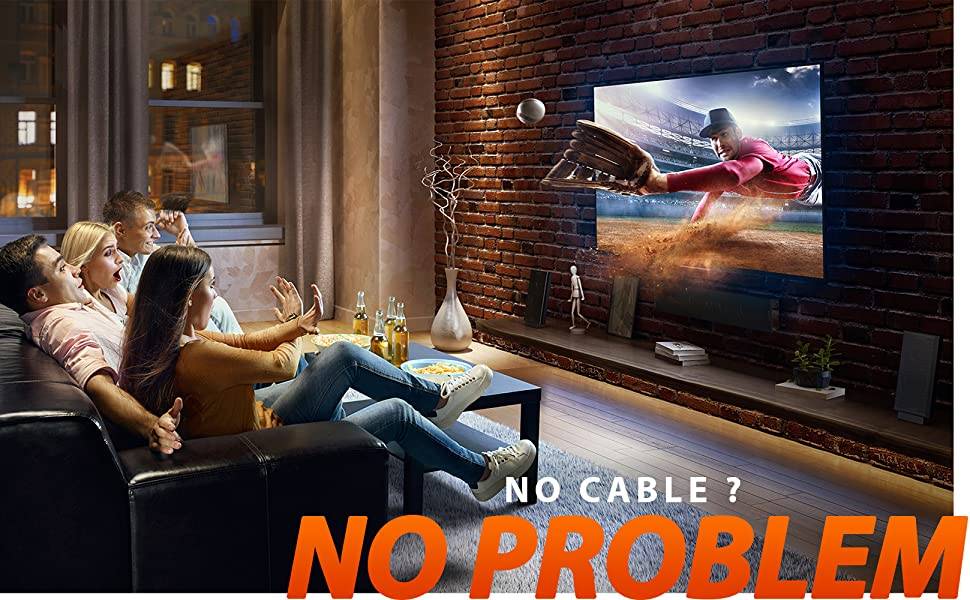 Did you know that in 2019 6.3 million American households cut cable for good?
Guess what?...
This is expected to double in the next two years…By 2022 almost 50% US households are expected to opt for alternatives and save 1000s of dollars per year.
Americans are fed up throwing money in the trash and continually overpaying for cable. This trend will continue as more American households looking to save money while economic uncertainty looms.
Those who decide to cut the cable and opt for alternative solutions are saving between $50 to $200 a month leading to a potential $2200 in savings per year. Millions of Americans are instead choosing to get Free HD channels instead of expensive packages..
Now, how in the world do you actually Watch HD Channels for free? Is it even possible? How easy is it?
It's quite simple really…
Did you know that most Major US networks send HD wireless signals? Yes, You could watch Channels like NBC, FOX, CBS, ABC, PBS, The CW, QUBO, Telemundo, Univision and more…For FREE. All you need is a Powerful HDTV antenna to access your local signal towers.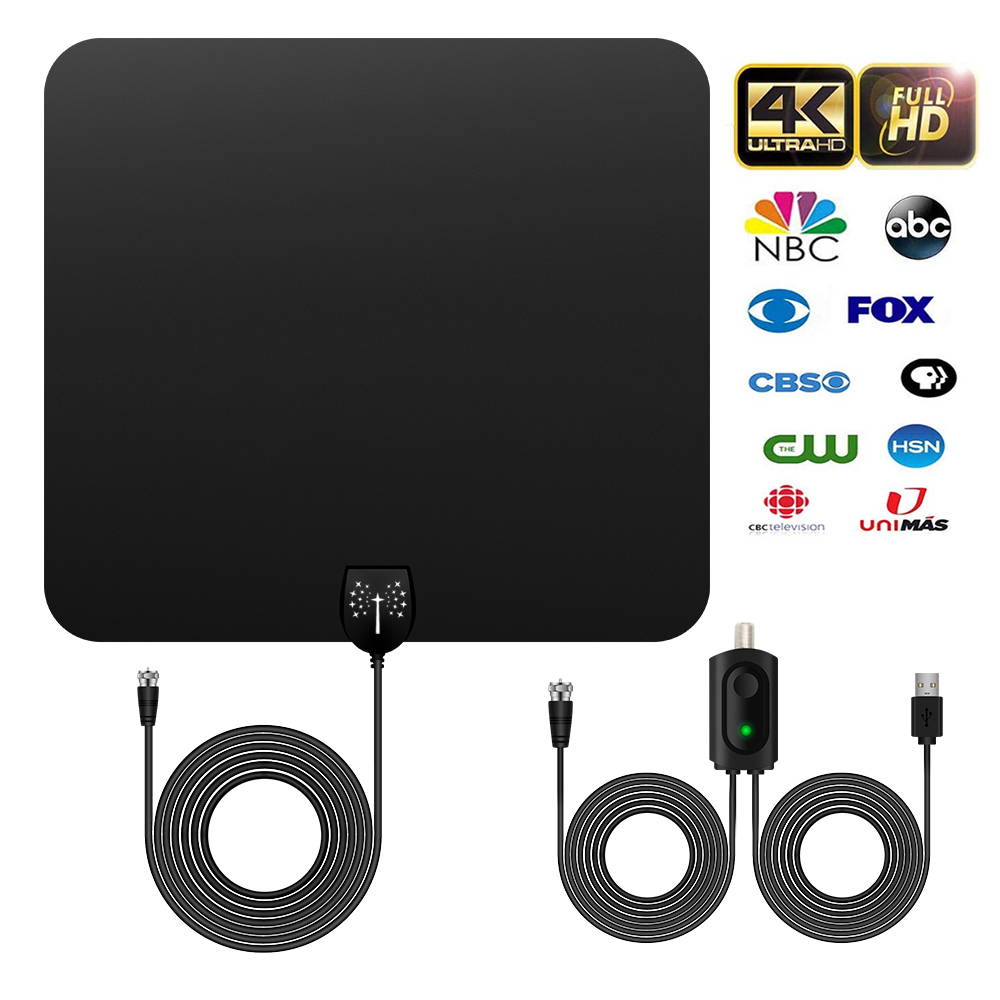 Here's where Cordless Magic (US based) offers the Simplest and Most Powerful Solution. A Sleek Designed Omnidirectional Ultra-Thin HDTV Antenna capable of getting all the HD channels available within a 120-mile range.
Cordless Magic HDTV antennas provide Crystal Clear Full HD using the included Amplifier Signal Booster with built-in Smart IC Chip Next generation & Crystal Clear Filter Technology.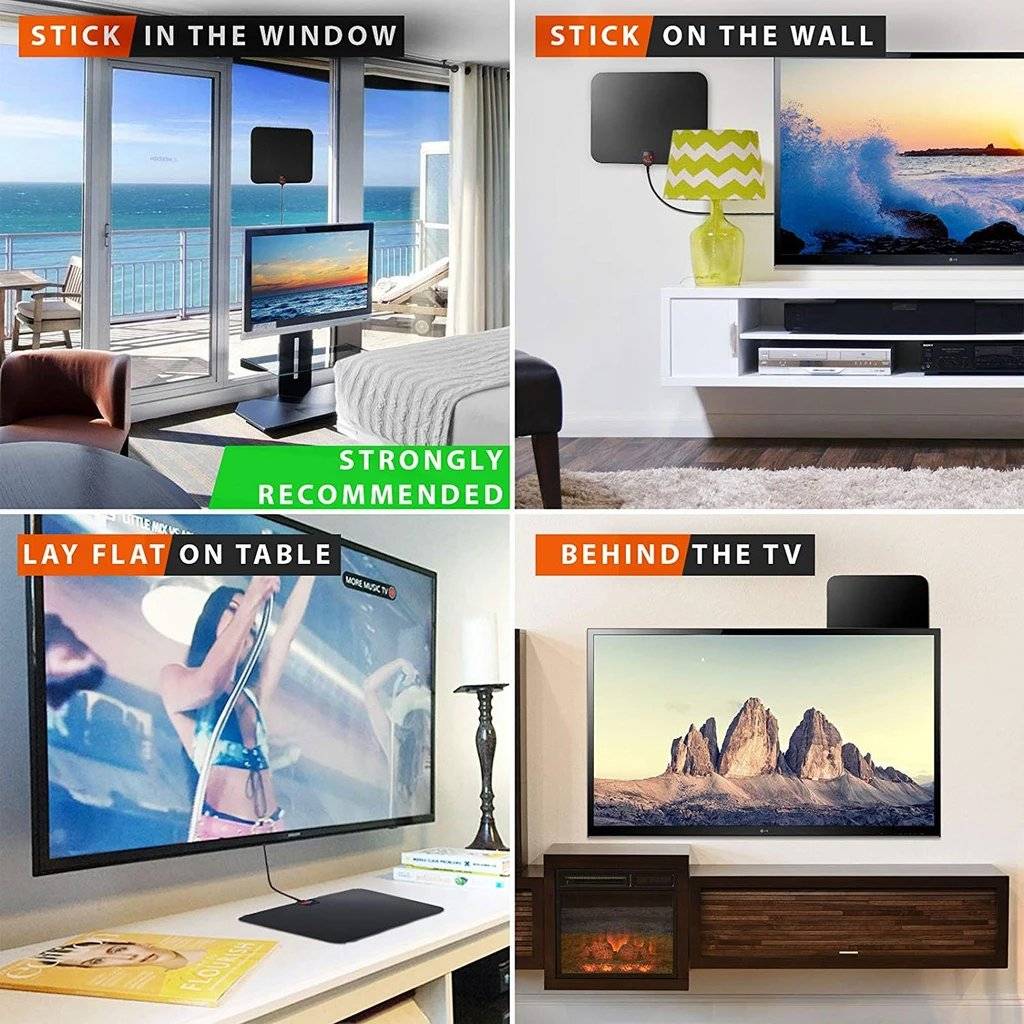 Is it simple to set up? Absolutely. It's completely plug-n-play and takes 3 minutes setup. Quick and easy instructions provided.
We suggest you snatch one ASAP. Demand has increased dramatically for the holiday season and we can't guarantee they won't run out.
Cordless Magic has a 100% Money-Back Guarantee and are currently being offered at 50% discount exclusively for customers reading this page.